CBS13 News AM News Update – 05/27/22Latest headlines.
Friday weather forecast – May 27, 2022Find out what kind of weather we're expecting this Memorial Day weekend.
Truck driver crashes, leaves scene, leaves ID and tablet, returns to scene, police call him on Facebook#AuburnPolice #DUIdriver Details here: https://cbsloc.al/3yZkFwp The Auburn Police Department took to Facebook to call a man who crashed a commercial vehicle and left the scene, leaving his ID card identity and his tablet.
California Senator Alex Padilla introduces new bill to make government pay higher costs to fight wildfiresCalifornia Senator Alex Padilla introduced a new bill that would force the federal government to pay more of the cost of fighting wildfires.
The Department Of Fish And Wildlife's "Trap, Tag, Haze" program sabotaged by members of the Angry Tahoe community#TahoeBear #LakeTahoe Details here: https://cbsloc.al/38LQw9f Researchers with the California Department of Fish and Wildlife's "Trap, Tag, Haze" program say they are being harassed by community members.
25,000 pounds of Lake Tahoe trash will be turned into eagle sculpture#BaldEagle #LakeTahoe #EndangeredSpecies Details here: https://cbsloc.al/3NDuwMf 25,000 pounds of trash pulled from the waters of Lake Tahoe is now being made into an eagle sculpture. The group behind the cleanup, the Clean Up The Lake team, voted to create a sculpture of the litter in the form of a bald eagle holding Lahontan cutthroat trout. This species has been listed as "threatened" under the Federal Endangered Species Act since 1975.
Lawmakers Consider Bill That Would Ban Cat Declawing In Most Cases In CaliforniaCalifornia lawmakers could soon ban cat declawing solely for the convenience of humans, introducing a bill on Thursday to end what animal rights activists say is a painful procedure used primarily to prevent torn furniture and skin scratched.
Winning lottery ticket remains unclaimedThe person who bought a winning $1.6 million lottery ticket in Sacramento did not come forward to claim the prize by Thursday's deadline.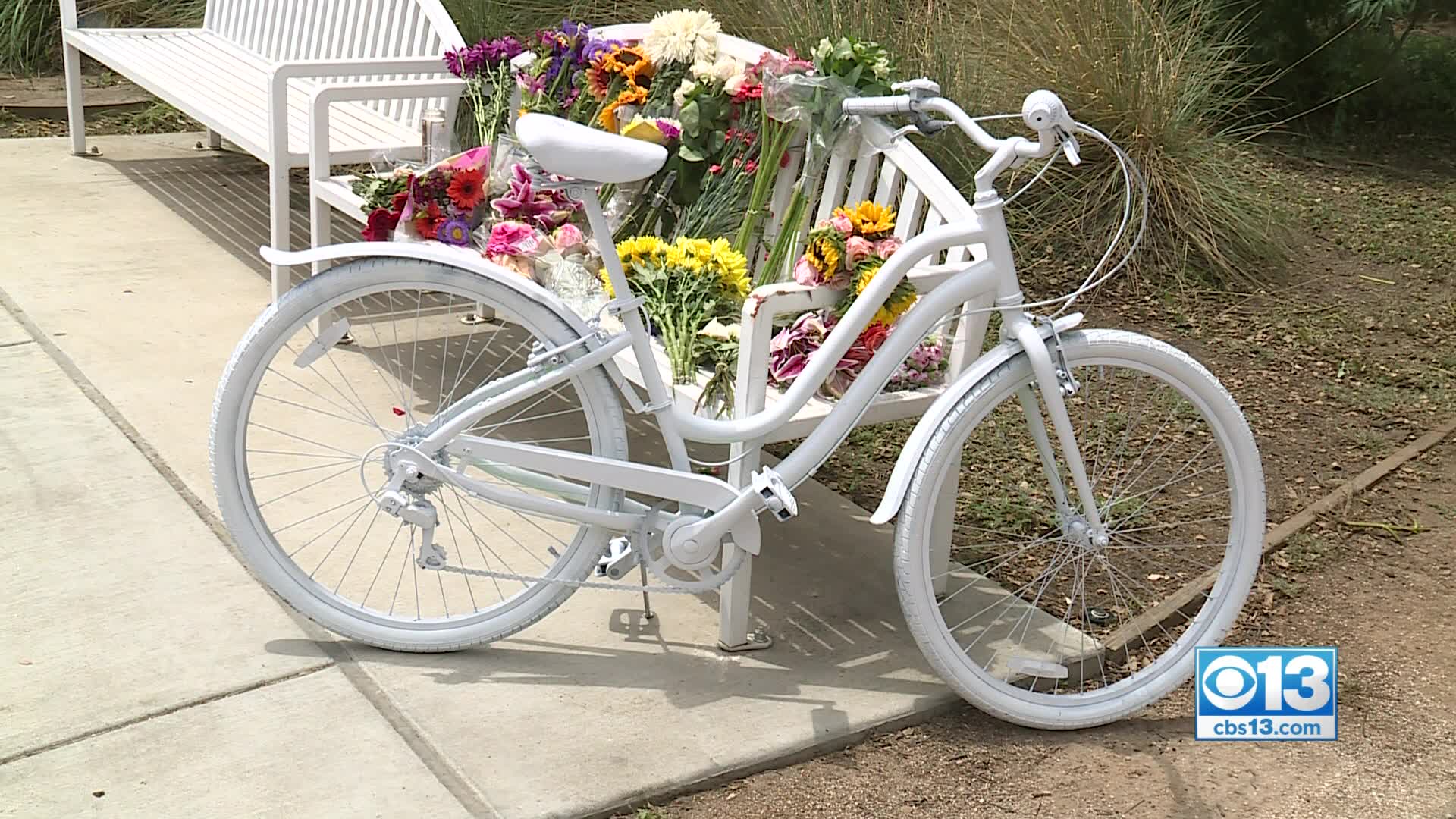 UC Davis student killed in on-campus crash with identified garbage truckFreshman Tris Yasay, 19, was identified as the student killed as he crossed the intersection of Dairy Road and Hutchison Drive.
Witness details scene of deputy shooting with suspect near AuburnA person was shot by an off-duty Placer County Sheriff's Deputy after responding to a domestic violence call on Griffin Way near Auburn.
Community concerns rise over suspected arsonist after 16 recent fires in same areaA firebug is wreaking havoc in South Sacramento, sparking more than a dozen fires during the month of May near the same intersection.
Contraflow driver charged with drunk driving with children in carThe woman was jailed for drunk driving and child endangerment. She told the police that she didn't know she was on the wrong track.
This Week in Politics with Gary DietrichCBS13 political analyst Gary Dietrich joined us for a discussion of the governor's and other lawmakers' efforts to expedite gun control measures.
Evening forecast – 05/26/22Here is your extended 7-day forecast!
Students come out to support black vice principal who quit over harassment allegationsThe students left West Campus High School on Thursday to support their vice principal who resigned last week after being the target of racist and violent threats.
Some parents in the woods are keeping their children at home after two schools received online threatsDays after a Texas school shooting, schools around the world are increasing police presence – including the Woodland Joint Unified School District after receiving threats on social media.
Colin Kaepernick trains with the Las Vegas RaidersColin Kaepernick would have caught the eye of an NFL team, despite being out of the league for six years.
3 farm workers killed in crash in Yolo CountyAll three were pronounced dead at the scene.
The deputy involved in the Auburn shooting was on leaveAn off-duty Placer County Sheriff's Office deputy exchanged gunfire with a suspect near Auburn Thursday morning.
Teenager arrested in connection with Tracy school threatPolice say the teenager made a threat on social media.
Fire displaces more than a dozen people at Modesto mobile home parkThe cause remains under investigation.
Heads of State Unveil 'Save Our Water' Mural in Downtown SacramentoMore than two dozen agencies across California have sponsored the mural.
Multiple wildfires at same location in Sacramento being investigated as arsonThe fires broke out on Freeport Boulevard near Florin Road. Officials believe they are all related and some were created on purpose.
Sacramento City Unified prepares for possible return to universal maskingMandatory indoor masking could return to Sacramento schools for the few remaining weeks of classes if the rate of COVID-19 transmission within the community continues to increase, the district announced Wednesday.